Safe and silent, fill the room with smart lighting.

It's time to make some changes in your family's wellness routine that support brain health and boost memory.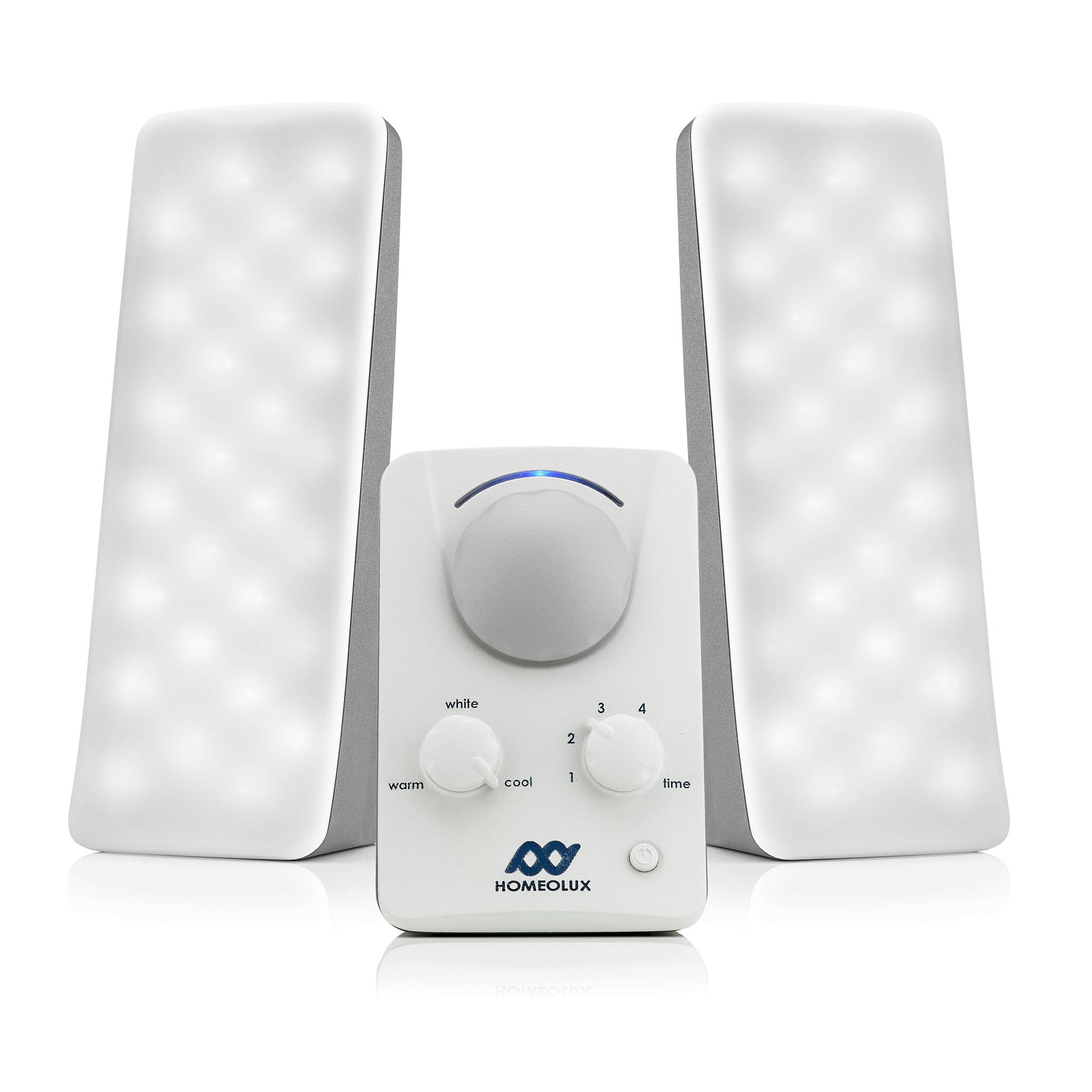 Beacon40 lights are safe, quiet and non-invasive. They're designed to fade into the background while users go about their daily routines. Use them while cooking, reading or entertaining.
Families battling cognitive decline need help now. There just isn't time to wait. Beacon40 brings the latest advances in scientific research into your home or office today.
With a wireless remote control and elegant design, Beacon40 light systems are easy to set up and operate. It's also portable so you can take it with you on vacation or other travel plans.
Find the light system that meets your needs.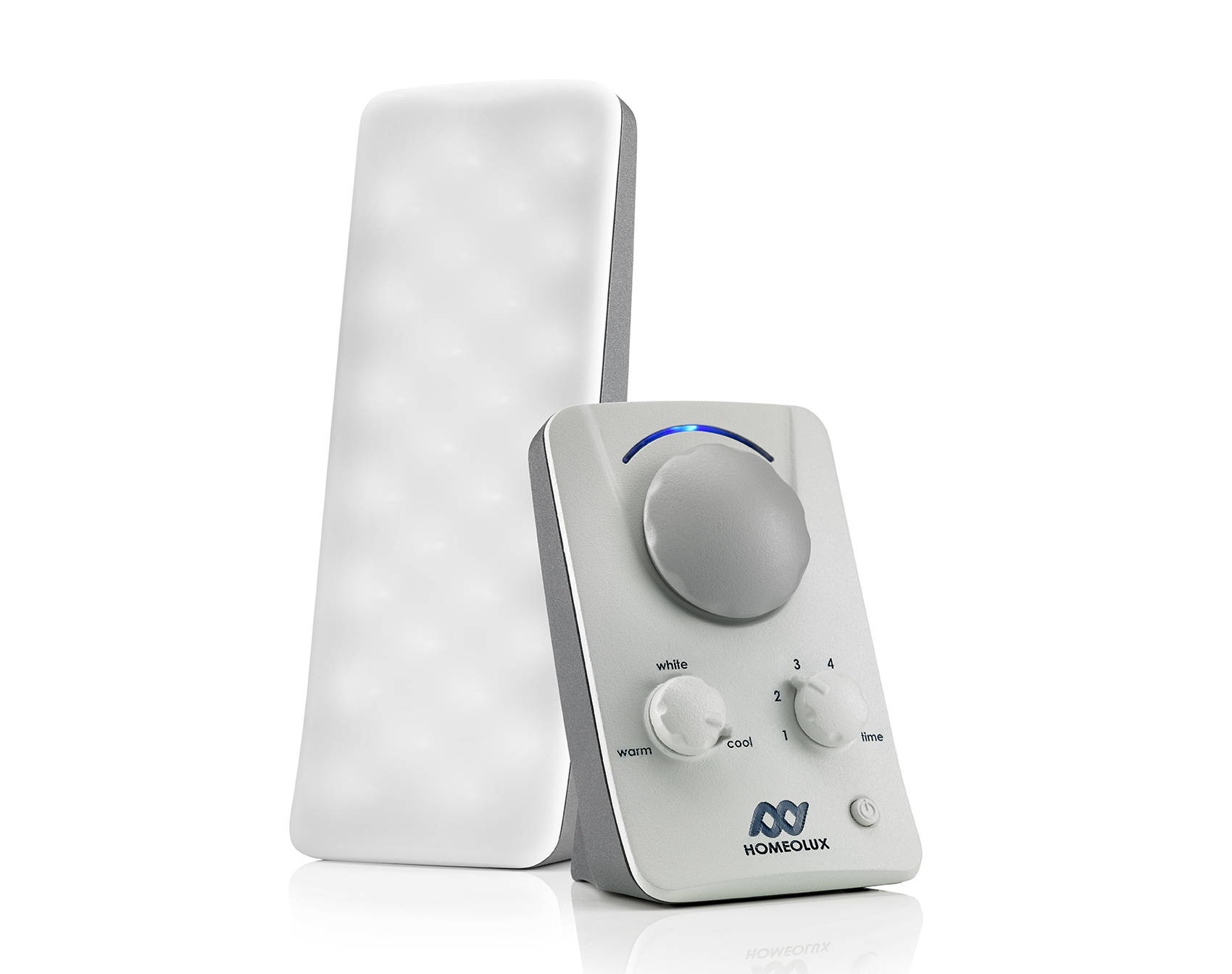 BEACON40® Solo
For daily use
Beautiful, safe, smart light for your home office, kitchen or living room. BEACON40® Solo provides nurturing ambience, like a candle casting light that rejuvenates brain health and enhances cognitive function.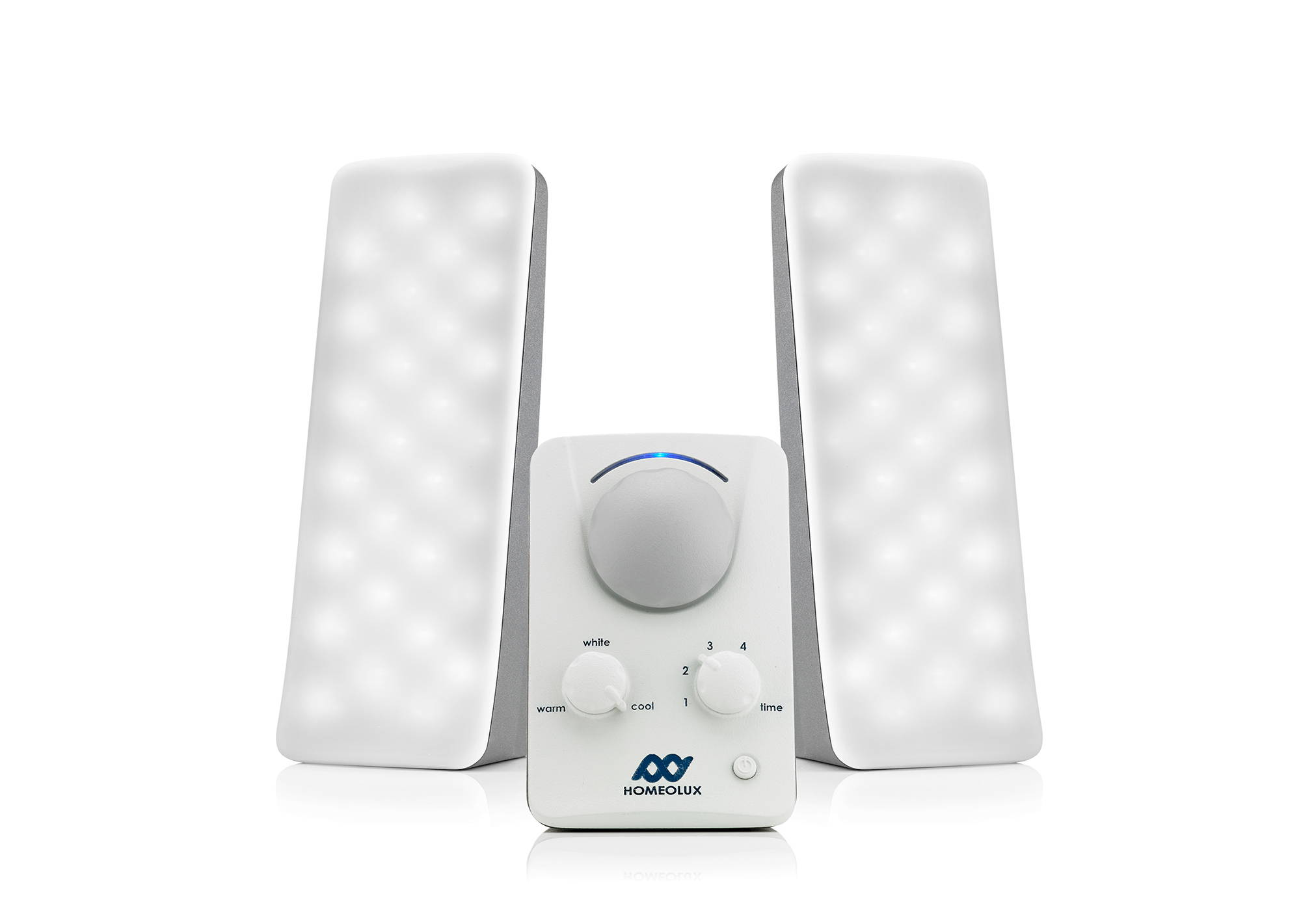 BEACON40® Personal
For home and office
​Fits seamlessly into personal spaces like your office, your dining or your living room. BEACON40® Personal fades into the background while stimulating brain function and mirroring healthy brain waves.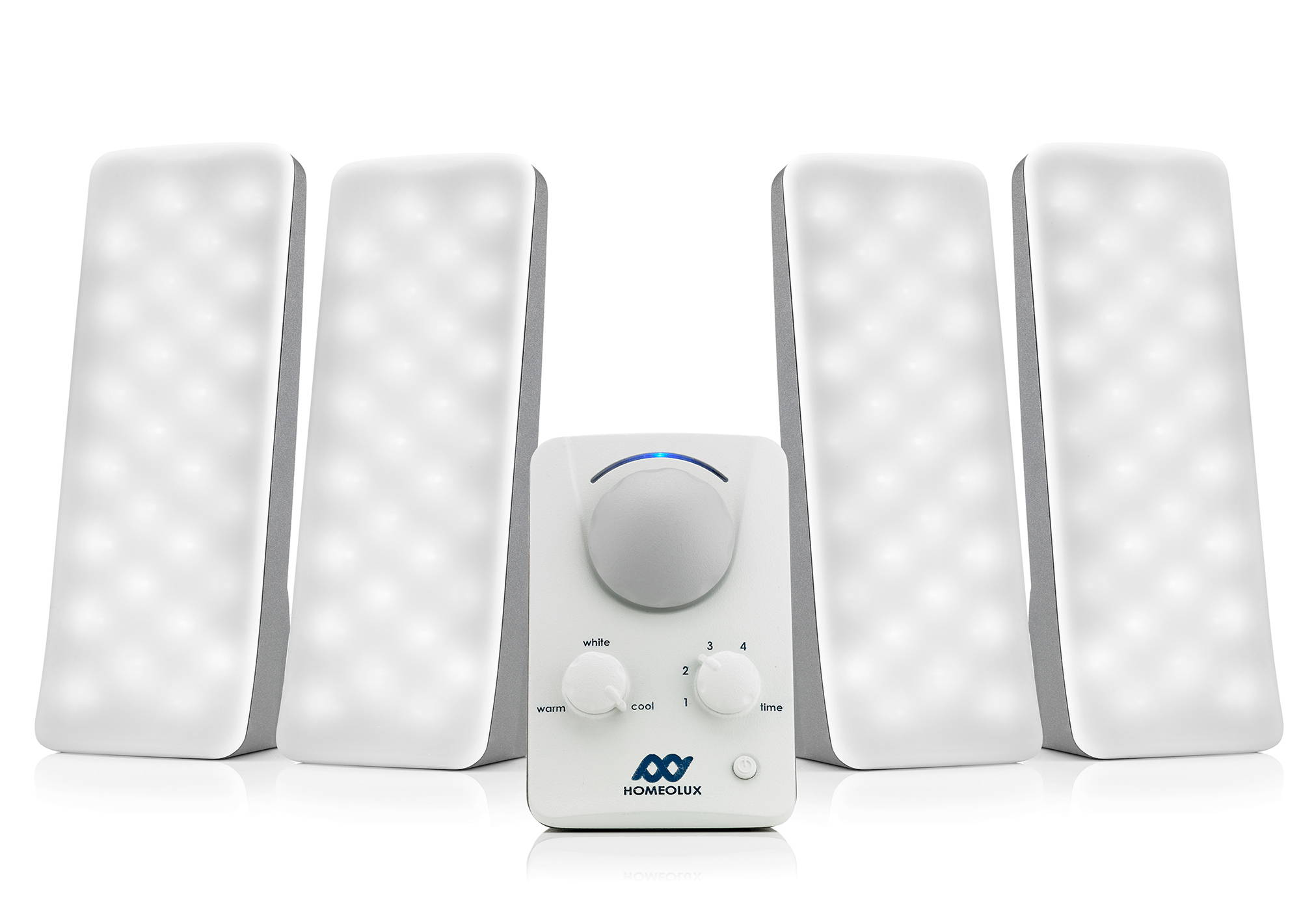 BEACON40® Surround
For larger rooms
Fill your rooms with light. BEACON40® Surround can be easily set up in larger family rooms, media centers or shared offices. The light system is safe and silent providing pulses of light that stimulate brain function while you go about your day.
Create a personal wellness routine in a few simple steps.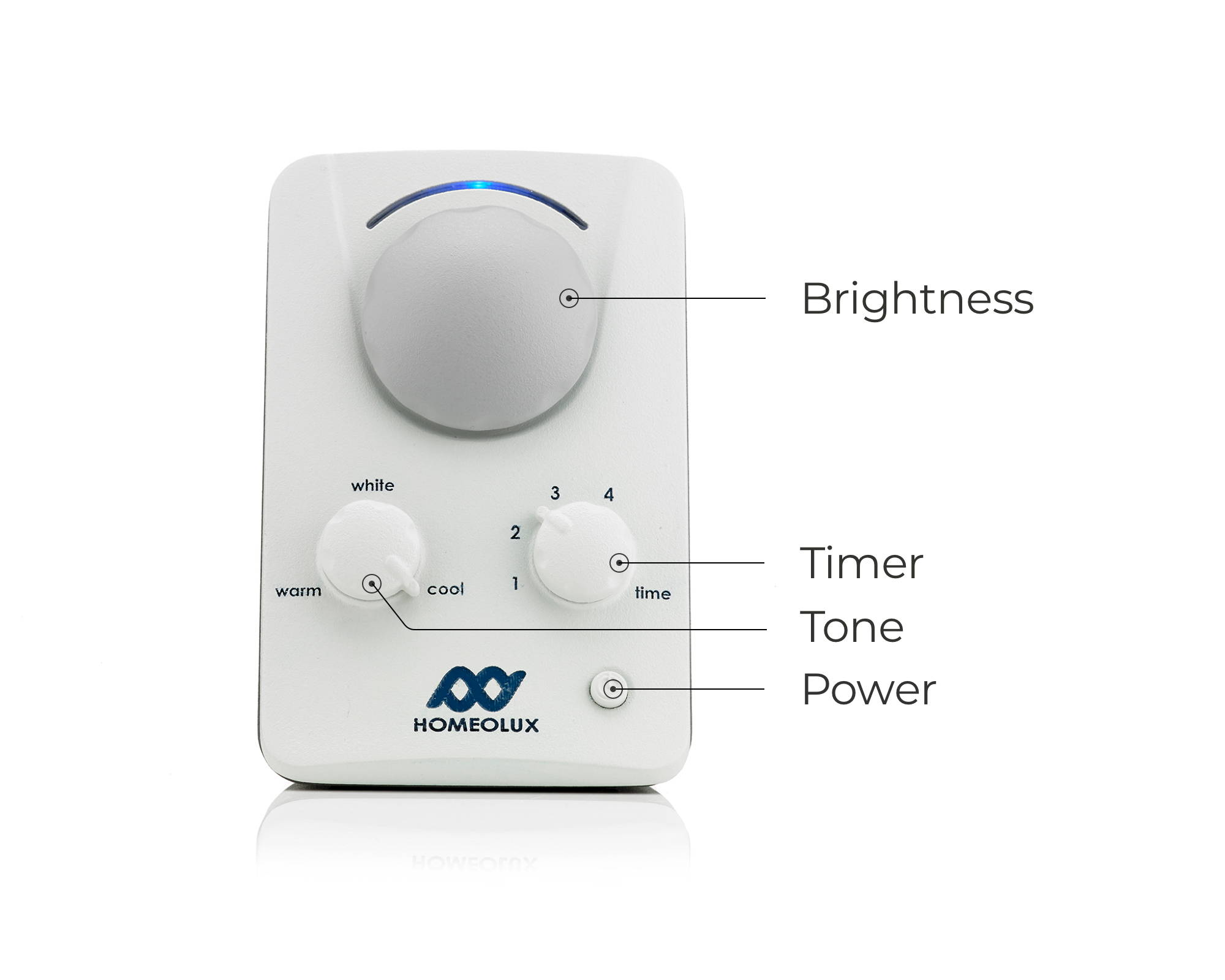 Set The Tone: Depending on the time of day, you may prefer a warm, white or cool setting. Cool tones are best in daytime and try a warmer lights in the evenings.
Set The Brightness: Choose the best position for your lights and then select your preferred luminosity. If your lights are close by try a dimmer setting, or at a distance, a brighter setting will fill the room with light.
Set The Timer: It's easy to set an auto-timer for your lights. Recommended use for the BEACON40™ is at least one hour every day. Set your time preference and be worry-free while you go about your day.
---