Precise engineering delivers light pulsing at 40Hz, mirroring the brain's healthy gamma rhythm and improving mental acuity, memory and attention.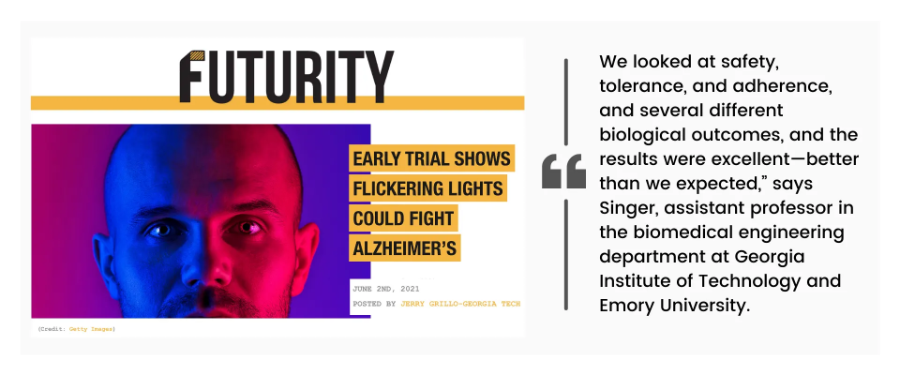 Take Advantage of Our Largest Discount Ever

$40 OFF Any BEACON40

 Available through Sunday June 13th
Available Now!
BEACON40® Solo
For daily use
Beautiful, safe, smart light for your home office, kitchen or living room. BEACON40® Solo provides nurturing ambience, like a candle casting light that rejuvenates brain health and enhances cognitive function. 

PRICE: $249 $209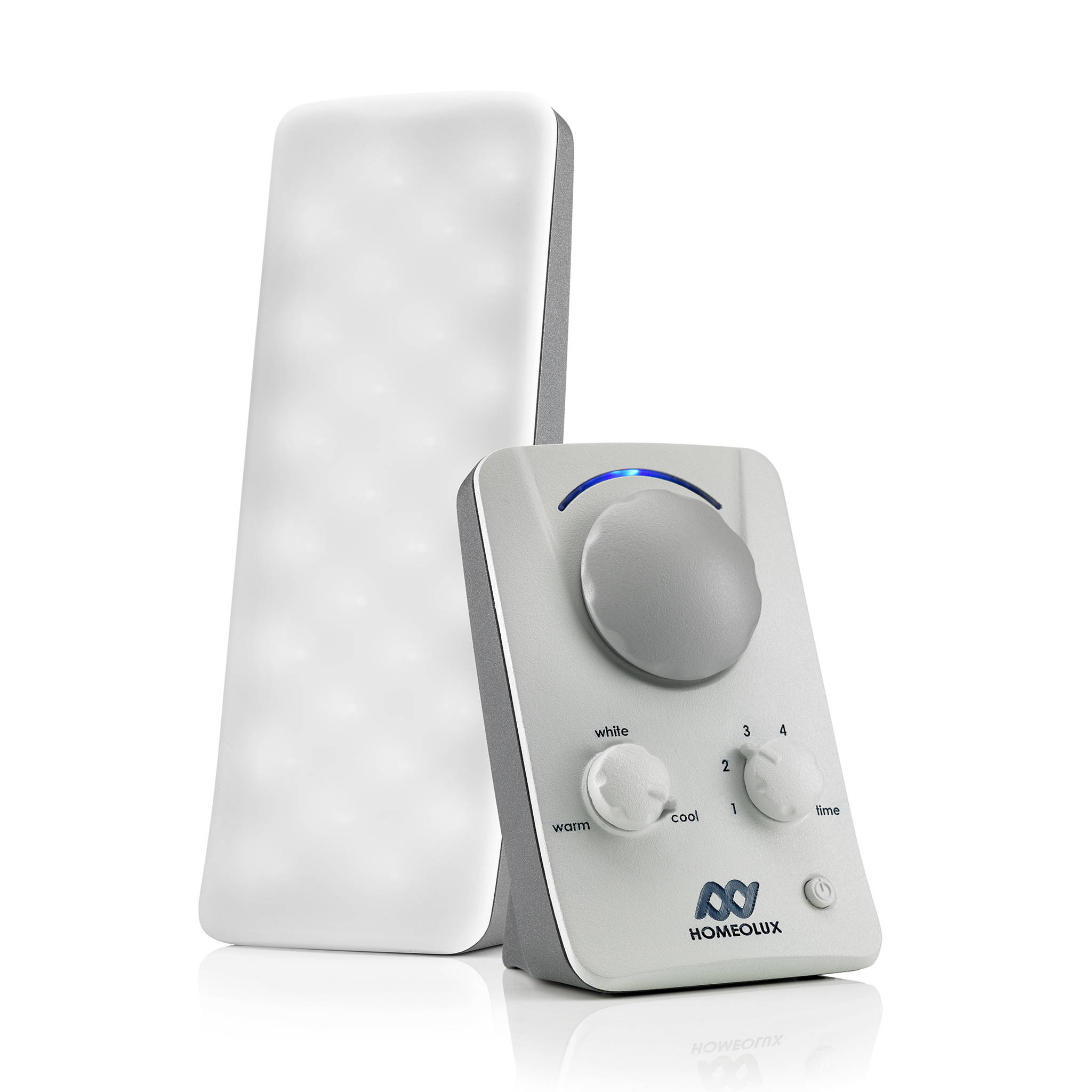 Available Now!
BEACON40® Personal
For home and office
Fits seamlessly into personal spaces like your office, your dining or your living room. BEACON40® Personal fades into the background while stimulating brain function and mirroring healthy brain waves.

PRICE: $399 $359

How it Works
Create a personal wellness routine in a few simple steps.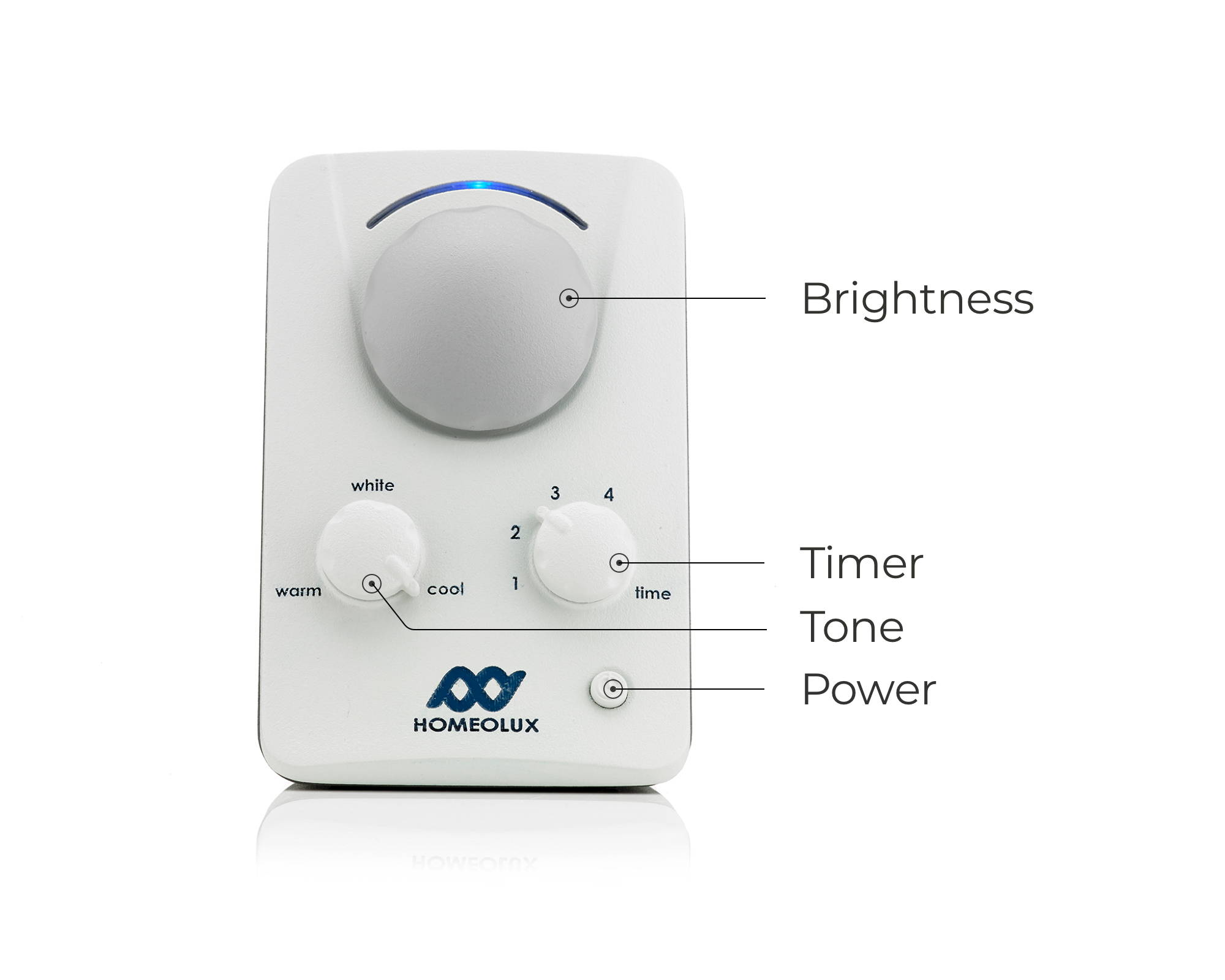 Set The Tone:
Depending on the time of day, you may prefer a warm, white or cool setting. Cool tones are best in daytime and try a warmer lights in the evenings.
Set The Brightness:
Choose the best position for your lights and then select your preferred luminosity. If your lights are close by try a dimmer setting, or at a distance, a brighter setting will fill the room with light.
Set The Timer:
It's easy to set an auto-timer for your lights. Recommended use for the BEACON40™ is at least one hour every day. Set your time preference and be worry-free while you go about your day.
Join families like yours who are already noticing the benefits of 40Hz Light
---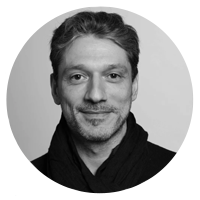 Dr. Signaevsky
There is a growing body of evidence from the top academic institutions that 40Hz light increases brain activity, suggesting that it can enhance mental acuity and strengthen memory. Beacon40, emitting 40Hz light represents an easy-to-use wellness device for personal use showing enormous potential with high daily compliance.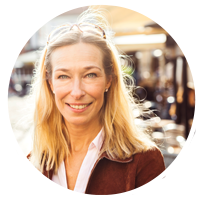 Sandy M
Having the BEACON40 lights makes us feel a bit more hopeful. We use the BEACON40 lights set up around the TV. It is very important that this didn't interrupt my husband's TV time. As his caregiver, I was concerned about the light being uncomfortable for me, but that's not the case. I enjoy them too.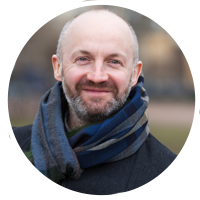 Leon K
My grandfather sits in the same armchair in the living room in the evening hours. The BEACON40 ™ lights are placed on the adjacent wall about one meter from his armchair. They stay on each day until he leaves the room. Lately, his home attendant reports that she is seeing improvement in his everyday behavior and orientation!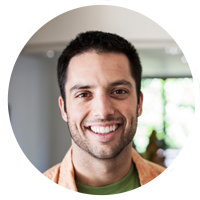 David S.
In my 25 years of practice as a Physical Therapist, I've never seen a return of speech function in an Alzheimer's patient as I observed with Lynn. I'm amazed by the effects of the Beacon40 lights.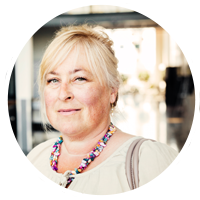 Janie W
We got the lights for my husband Michael. I put them on everyday. We sit down. Get comfortable. It's a no-brainer. We use them more than an hour a day for sure. They are so easy to use. Now, Michael is able to think more clearly and is becoming more of himself again. He can play poker again and laughs more. He is sleeping a little deeper and his recall is better too -- maybe 50% percent better.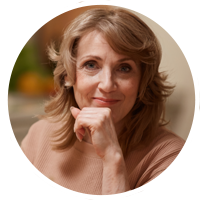 Linda K.
This could just be the "Hail Mary" that I was looking for.

Janie W
My grandmother likes to sit on her couch in the morning with BEACON40™ lights placed across from the couch. Since she started using the lamp, we have seen some improvement in my grandma's mental acuity. My grandfather and my aunt (her daughter) also say that she requires fewer reminders to do certain things.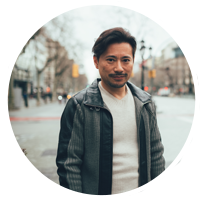 Daniel P
I want my parents to maintain their independence as long as possible. When I learned that 40Hz lights benefit brain health I got it for them because I want them to have this advantage. My parents are using the lights everyday at home. The lights fit right into their habits and we're all sleeping better knowing that this helps them.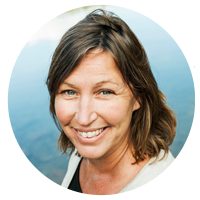 Margaret M
My father is 88 years old with a medical history of heart attack. 1 ½ years ago, he had a car accident crashing into a parked car. He did not recall how it happened. He has been using BEACON40™ lights daily since April 2018 in the evenings. He does not find it difficult to use and says he feels more calm and focused. He says it's "very calming." I noticed him to be more balanced and coordinated since using the lights. He has improved attention and the ability to recall details of conversations. I'm very pleased with the results we have been seeing so far.

Promising research on treating and preventing cognitive decline and Alzheimer's with 40Hz light is currently underway. Get up to date on the science behind 40Hz Light below!
---
Frequently Asked Questions
How should I use my Beacon40 light system?
The Beacon40 is designed to be convenient and easy to use. For recommended use, sit comfortably with the lights in your peripheral view about 3 to 12 feet away for at least one hour per day. Use your lights while you work, watch TV or read.
Beacon40 delivers pulses of light at 40Hz . That's 40 flashes per second. It is a noninvasive method of stimulating the brain's activity and rejuvenating healthy gamma rhythms. When disturbance in the brain's gamma rhythm occurs, cognitive function is impaired.
How do I adjust the settings?
Customize the brightness, tone, and duration of your lights. Each of these can be easily adjusted using the remote control.
How long do I need to spend using the lights?
We recommend using the lights for at least an hour a day. Make this one of your daily habits, just like you brush your teeth or exercise. This is why we designed BEACON40 to be seamless and easy to use.
How long should I use Beacon40 before I begin to see results?
Everyone is different and we meet people at varying ages and stages of cognitive decline. Generally, our users tell us that at about 6 weeks of routine use, they notice a qualitative difference. It's different for everyone. And we're curious to hear your experience.
Might Beacon40 be preventative against Alzheimer's disease?
An abundance of naturally occurring amyloid plaques in the brain can be responsible for interrupting healthy brain rhythms. Recent research has indicated that these plaques begin to build up in the brain 15 to 20 years before any behavioral symptoms of Alzheimer's become apparent. Just like you brush your teeth to keep plaque away — it's beneficial to have a proactive routine to maintain healthy brain function..
Research has shown that gamma light therapy may operate both to reduce the amount of amyloid plaque buildup and to excite healthy brain function. The use of Beacon40 lights may have a positive effect in the prevention of the development of Alzheimer's in at-risk individuals who have not yet been diagnosed with the disease.
Is there anyone who should not use Beacon40?
Beacon40® is designed for use as a complement to your doctor-prescribed Alzheimer's therapy. You should not use this product if you have a history of seizures or epilepsy, or have been diagnosed with photosensitive epilepsy. Consult a doctor before use if you believe you may be prone to photosensitive epileptic seizures.
Can I use Beacon40 while I'm taking medications?
We recommend Beacon40 as a complement to your doctor-prescribed protocols. Always talk to your doctor when adding any supplement to your wellness routine.
No drug interactions are known to occur with the use of Beacon40, but you should always consult a doctor in advance if you have concerns regarding specific medication interactions. Beacon40 should not be used to replace medications or other prescribed treatments for Alzheimer's patients.