Cutting-edge science meets caregiver needs.

Cognitive impairment is both a global health crisis and a personal challenge for 16 million people in the US.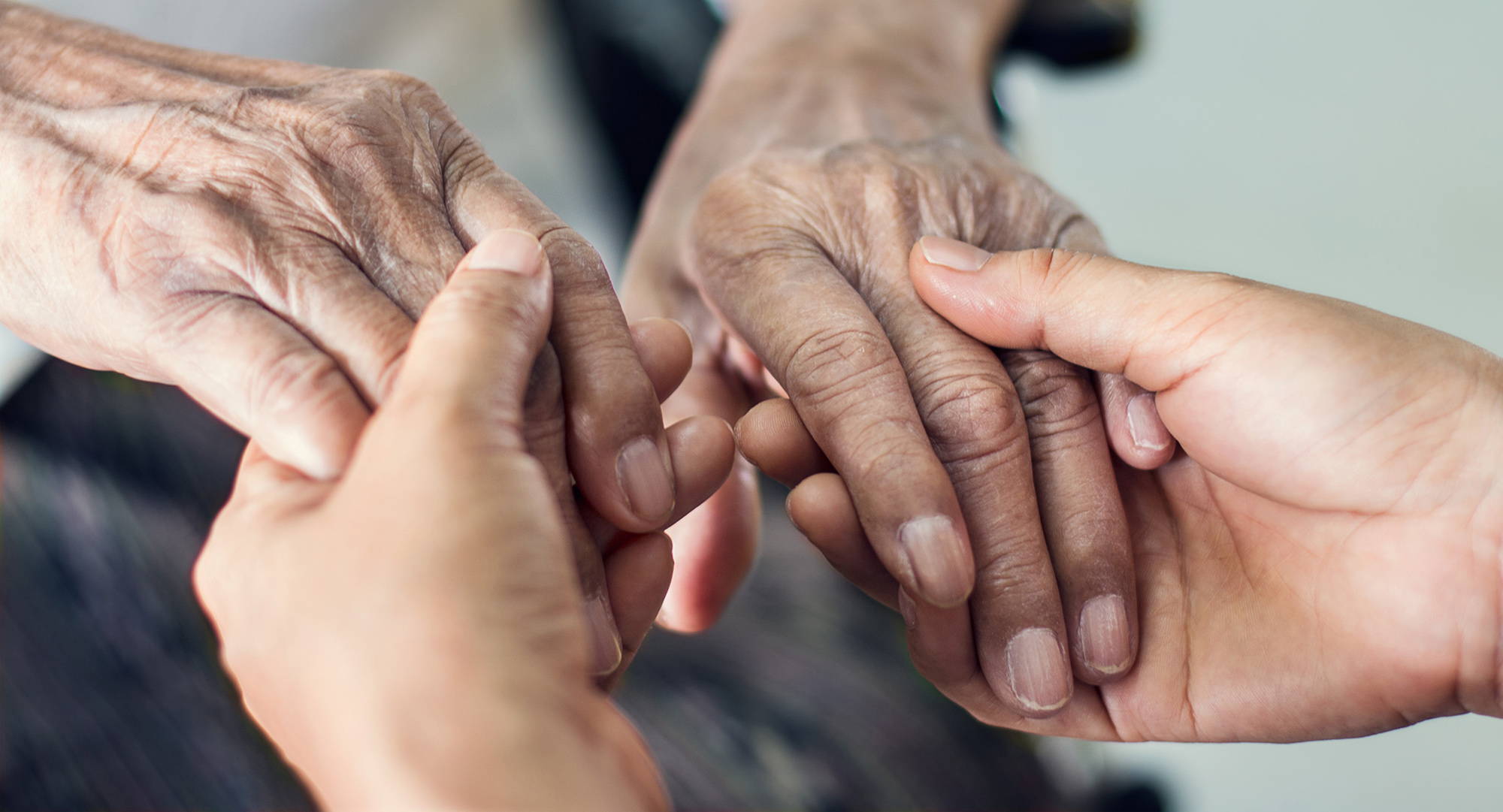 ---
LIFESPANS ARE EXPANDING, BRAIN HEALTH IS NOT.
people worldwide living with some form of dementia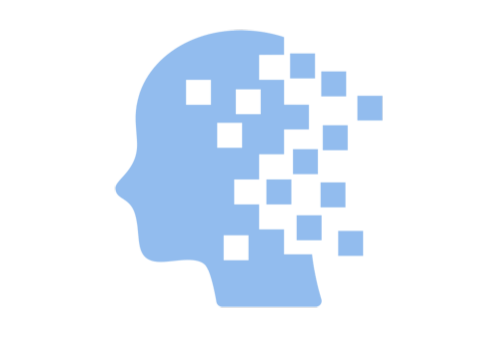 adults in US over 65 living with Alzheimer's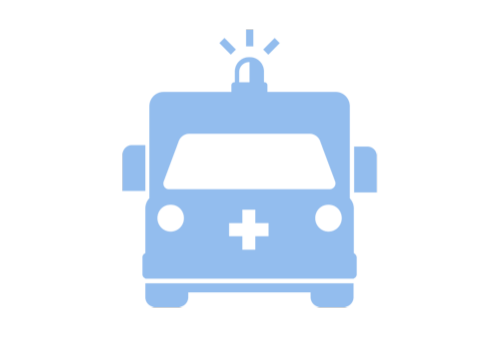 leading cause of death in America --Alzheimer's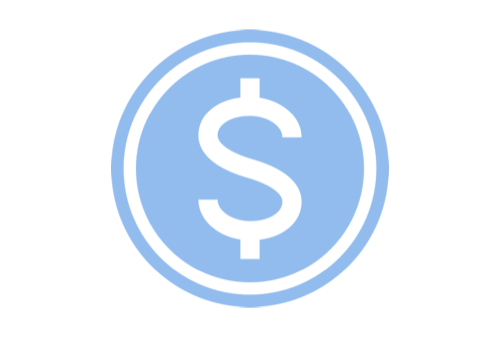 US medical cost estimates by 2020
---
Alzheimer's is called a family disease because it affects everyone.

Alzheimer's disease is called a family disease because the ongoing stress of watching a loved one decline has a destructive effect on everyone. That's why HomeoLux focuses on family and caregiver needs. Everything we do is in the service of families battling Alzheimer's disease and other forms of cognitive decline.
Our first product, Beacon40, is a safe, non-invasive light system designed to help rejuvenate brain health and improve mental acuity, memory and attention.
HomeoLux wellness products are trusted by health practitioners, therapists, and families across the country who are caring for people seeking Alzheimer's treatments.